What makes us different?
Enjoy the multiple benefits of living in the most central area of the city. With direct access to the main avenues, you will be connected quickly and conveniently with all the important points of the city.
SQUARE72 allows you to take advantage of the various amenities, where you can organize a party, business meeting, relax or enjoy with family and friends in the convenience of your home, in a modern and sophisticated environment. It will have 820 m2 of Social Areas on the 14th and 15th floors.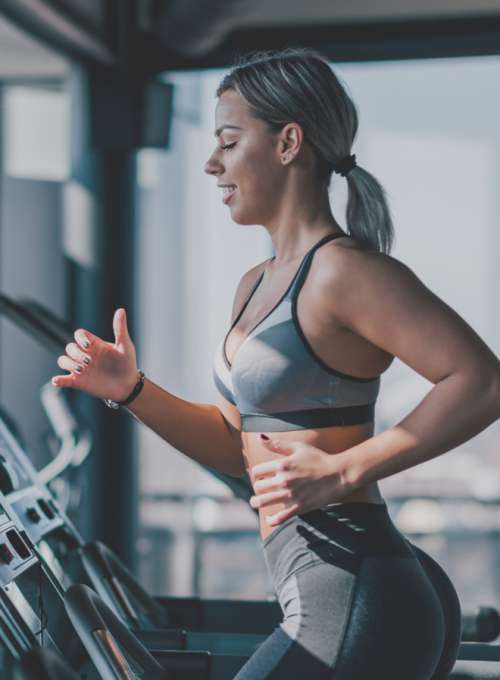 Amenities
Gym
The SQUARE72 offers training options in a spacious and comfortable well-equipped gym.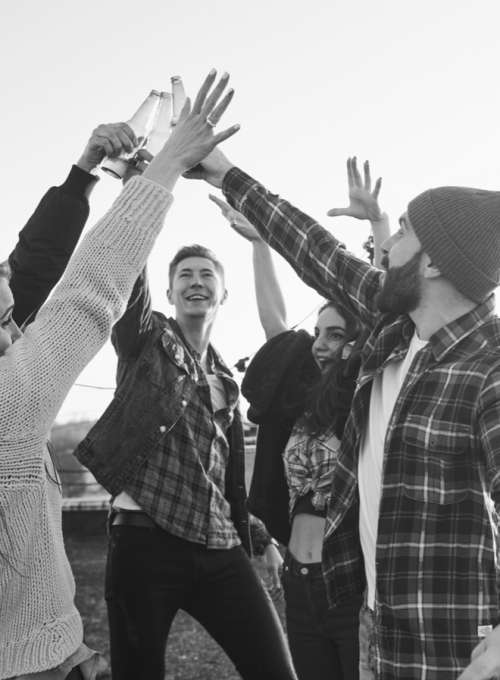 Amenities
Rooftop Lounge
Un impresionante espacio diseñado para pasar buenos momentos con la familia y amigos, disfrutando no solo de las vistas de la ciudad y del mar sino relajándose en buena compañía.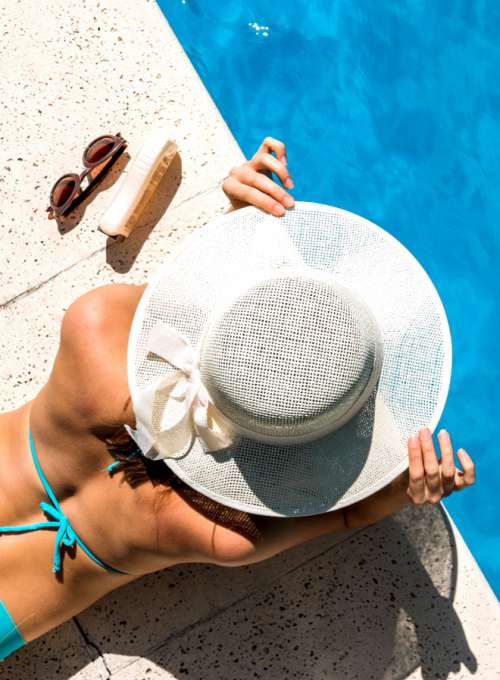 Amenities
Pool
A beautiful pool that allows you to start or end the day cooling off in the pool or with a healthy exercise routine or sharing with family and friends.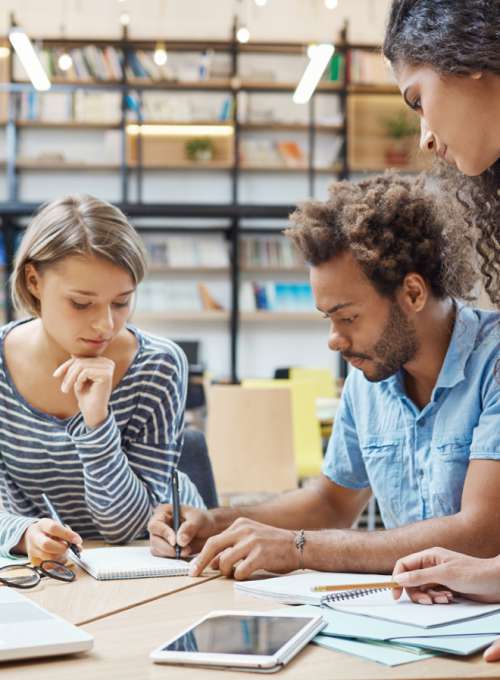 Amenities
Coworking
Enjoy a convenient and cozy room specially designed so that you can work from home in a calm and productive way, you will also have access to a snack corner.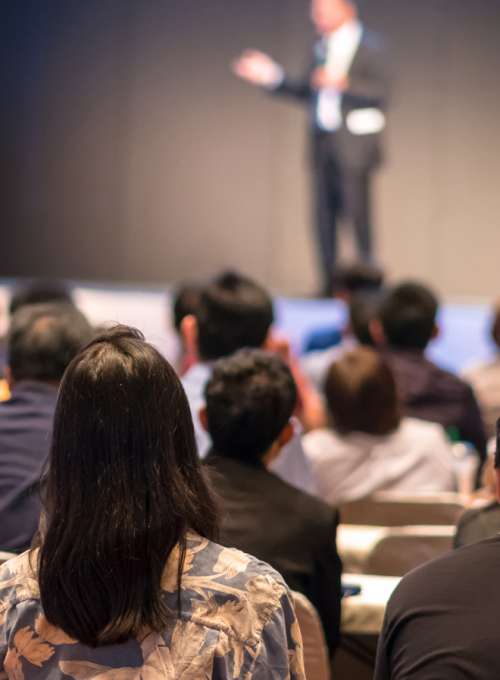 Amenities
Event room
It is a comfortable and welcoming space, designed to satisfy all the social needs of owners and visitors and to enjoy parties and/or meetings in a magnificent environment.
Amenities
Reception
As soon as you enter the SQUARE72 reception you will feel the warmth of the spaces created for the enjoyment of owners and visitors.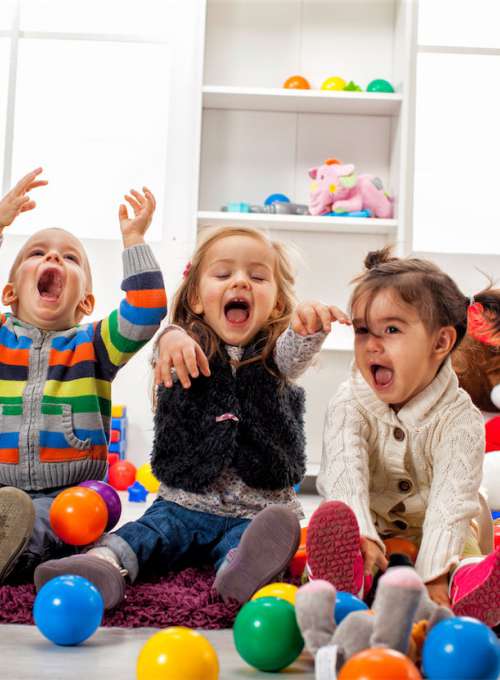 Amenities
Kid's Club
Nice area for children where they can play safely and be distracted, while adults can supervise them.
Amenities
Pet Spa
Comfortable area for your pets and all their grooming needs.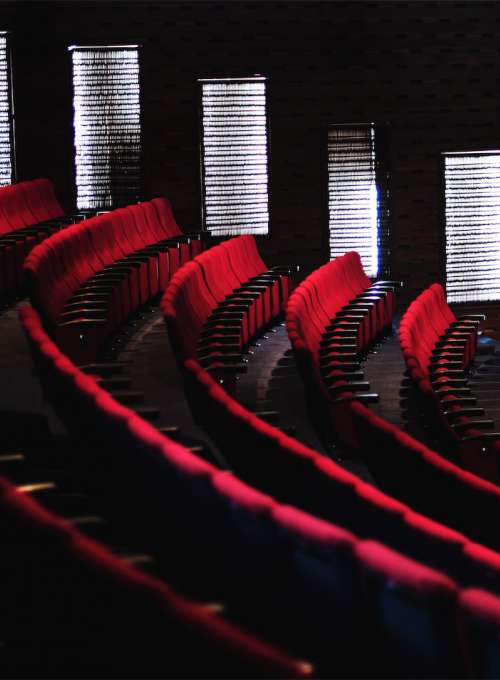 Amenities
Movie theater
Innovative area where you can watch movies as if you were in a cinema and you can also organize business presentations.
Apartments
1 and 2 Bedrooms
SQUARE72 will have a wide variety of 1 and 2-bedroom apartments, from 47 to 89 m² and options for apartments with terraces up to 66 m².
MORE DETAILS